Online Intuitive
Tarot Readings
Testimonials
"Claire was phenomenal, my reading was detailed and provided an amazing explanation, and really helped solidify and confirm my own previous readings. She showed an amazing display of intuition and skill, it was professional and showed much experience. This really was an amazing reading and I'd hope she finds further success in reading for others.

She focused directly on my question and made multiple callbacks and references tracing back to it throughout my reading.

Her reading layout was very appealing and showed much time worked to perfect it. it brought tarot to another level for me.

I absolutely recommend you as a Tarot Reader to others!"
"When I met Claire I was in a very dark place and didn't know which way to turn. She did a reading for me, and let me just say… EVERYTHING in that reading has come to pass.

She has been such an amazing friend, encouragement, but most of all an amazing guide. She gave me clarity on which way to take with a rough/toxic situation. Taught me to believe and manifest what I wanted from the reading to come to pass. She helped me get into a place in life that has led me to more joy, peace, but most of all calmness.

Her readings have helped guide me to certain decisions in life and to actually give an amazing man a chance to be my other half.  My life is in such an amazing place and it's because of the readings Claire has done."
Claire has helped me tremendously. Her heart is so pure & she is very talented with tarot. Every question I've asked has been answered and given me some peace which is huge.

Claire is very giving and honestly just an amazing person that helps me so much.

Thank you, Claire! Highly recommend.
"Claire was spot on with a lot of things that are happening with me right now and picked up on a lot of little intricacies that went well beyond the "face value" of the cards. She was present and authentic with a gentle and loving energy.

I would definitely recommend her as a reader!"
"I have known Claire for many years. She has always been very insightful. I was inquisitive when I found out about her readings.

We had a reading just now and the session was highly focused. We covered life in general and work. Insights came from the reading, both from the past and the future.

I do think that there is more to life than simply reacting to events. The reading served as a guide that takes you out of the normal and involves interpreting the cards that were set out before the call.

Claire certainly helped to gather my thoughts and face what can seem uncertain with some added intuition that I did not have before. There is definitely a compelling reason to open up to the spiritual side of life, especially with a guide as experienced as Claire.

Highly recommended."
"I really liked her style of writing, she has excellent knowledge of the tarot and draws upon her intuitive skills to bring together.

I was extremely grateful for the paragraph on my numerology numbers. It made a lot of sense and I think more tarot readers should include this if they have the knowledge.

I really liked the design template used in the reading, a very professional touch. Also, the way she drew the cards was interesting and gave my reading more depth.
"I have never had my tarot reading done. But you really know your ways around words, I am a really sensitive person and even the slightest things can hurt me, but in your reading, I had some interesting insights, which I need to apply in real life.

I really felt good reading your report. It's just, you have a really positive way of putting things into words.

This helped me. Thank you."
"Claire, you're a psychic! Like wow, you truly are so amazing and very intuitive! I barely told you a thing and you still were able to give me some little details that were specific to me and my partner.

This definitely put some of my thoughts at ease. I really am putting too much pressure on myself by overthinking about my partner and this relationship. I have not been focusing on myself like I usually do and you helped me see that I will be looking forward to happier times now including ones in my relationship. I will try to better myself and enjoy every moment and not let life slip away

Thank you so so much, I really am so grateful for you. Will be coming back for more readings and definitely recommending & sending some of my friends your way!"
I am a Tarot reader, but often one can be too close to a situation to read for oneself.

Claire's reading was accurate, insightful and very helpful and brought validation and clarity to things going on around me at the moment. It also brought great hope for the future.

Claire is warm and caring in her delivery, very knowledgeable about the cards and gives great guidance on how to navigate difficult times as well as the opportunities to look out for and the possibilities ahead, in my case for a loved one.

I highly recommend a reading with this highly intuitive and delightful lady.
"Oh my, this was spot on in so many ways! She was detailed, organized, the reading was easy to follow and she broke down every card/layout/meaning accurately.

She made it very personal and even hit on things that I didn't mention but were relevant to my current situation. She is amazing and clearly talented.

I love how she takes the meanings of the cards but doesn't focus on "the textbook" she reads intuitively which came through as it really did tell a story!"
"Claire, that was such a good reading! You hit the nail on the head on most things and it's really helped me a lot.

I have a lot more hope now in loads of things with my career and myself. You gave me that extra clarification on some things I didn't know I needed to hear. And for that, I'm extremely grateful. I hope you keep doing what you're doing because you're doing it well.

Hope you have a great year amongst everything going on in the world and take care of yourself. I won't forget this reading at all."
Claire is very intuitive. The reading gave me a lot of insight into my situation, was extremely helpful to me, and provided a lot of value!

I would absolutely recommend you as a Tarot Reader to others.
"I cannot say enough about Claire. She is genuine and truly the real deal. She delivers her messages with kindness and compassion and positivity regardless of the outcome.

I highly recommend Claire and I promise you, you will not be disappointed."
How can having a tarot reading help you?
A tarot reading can help you gain clarity and insight into the current state of your life.

It can help you make decisions that are beneficial and in alignment with your highest good.

It can provide you with an understanding of your current emotions, allowing you to work through them and make better decisions.

Tarot readings can help you uncover patterns in your life and offer guidance on how to break these patterns and create new ones.
It can open up new perspectives and help you see the bigger picture.

Tarot readings can provide you with a deeper understanding of yourself, allowing for more self-awareness and personal growth.

It can provide you with the courage and strength to face any challenges that come your way.

Tarot readings can help you gain insight into the future and provide you with the information you need to make informed decisions.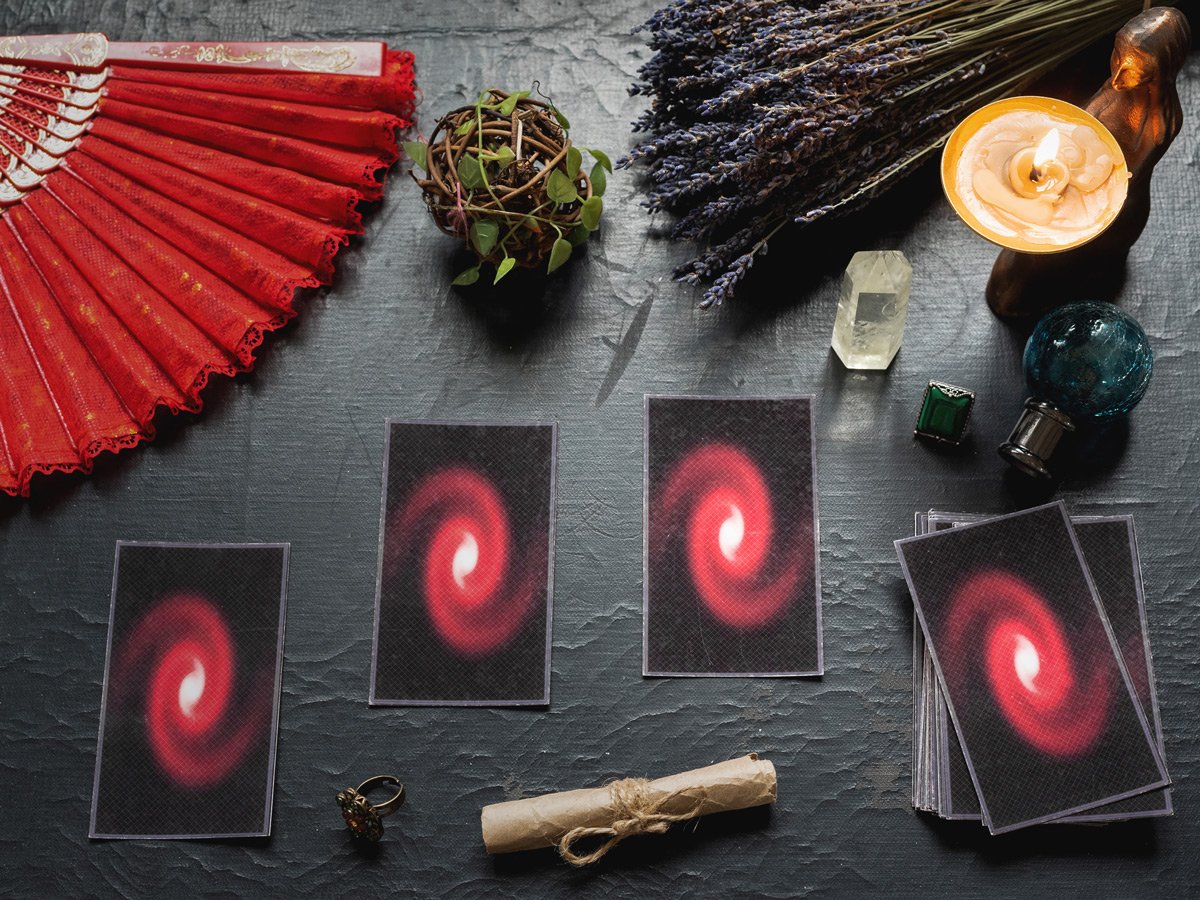 What is tarot?
Tarot is an ancient form of divination that uses a set of 78 cards to help uncover hidden truths, gain insight into present circumstances and future potentials. After shuffling the deck, the cards are selected and laid out in a spread. The reader interprets the cards to uncover the messages. The findings can be used to gain insight into the situation or to guide a course of action.
Tarot readings can help you gain clarity on any issue, from career and finance to relationships and personal growth. It can help bring clarity to situations, clarify thought processes, and offer insights into how to move forward. It is a powerful tool for gaining a deeper understanding of yourself, your emotions, and your life. Tarot can help to make the best decisions for both present and future circumstances, and it can be used for self-reflection, problem-solving, and more.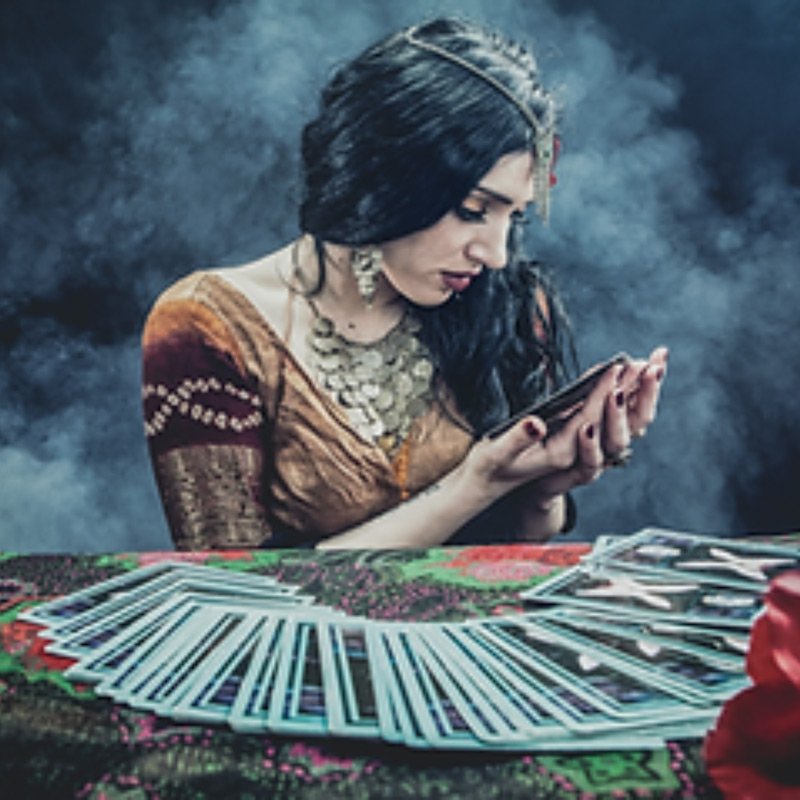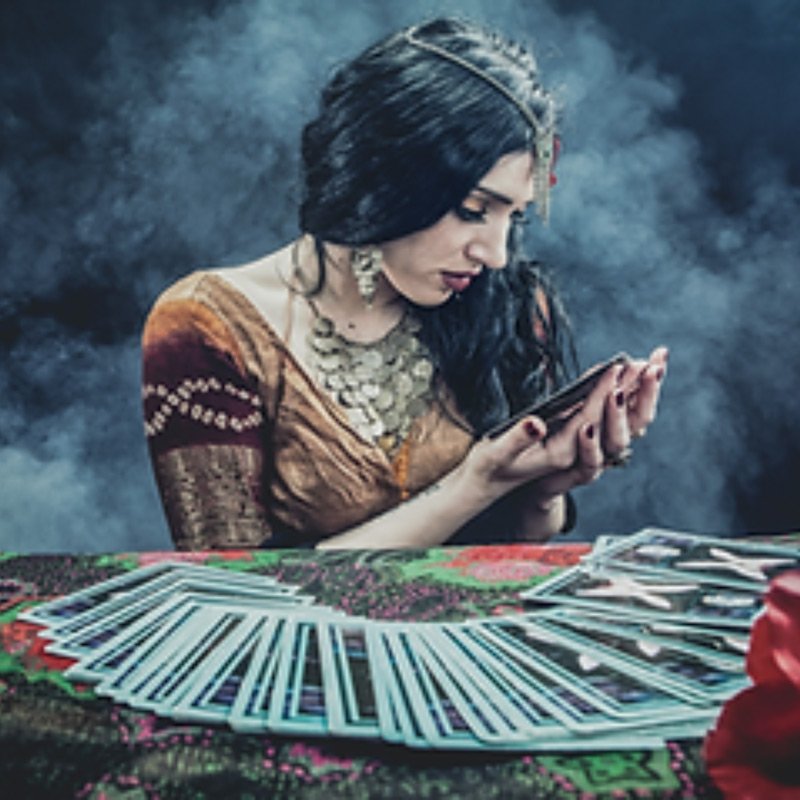 Tarot has come a long way since its days as a fairground attraction for fortune telling. Today, it is considered an invaluable tool for personal guidance, providing insight into one's life and helping to uncover new possibilities. It is also being used in the corporate world, by actors, musicians and even royalty.
Tarot has been around for well over 600 years and continues to evolve as a valuable tool that can help people to navigate their lives with clarity, insight, and understanding.