About
Claire Lily – Tarot Reader & Creator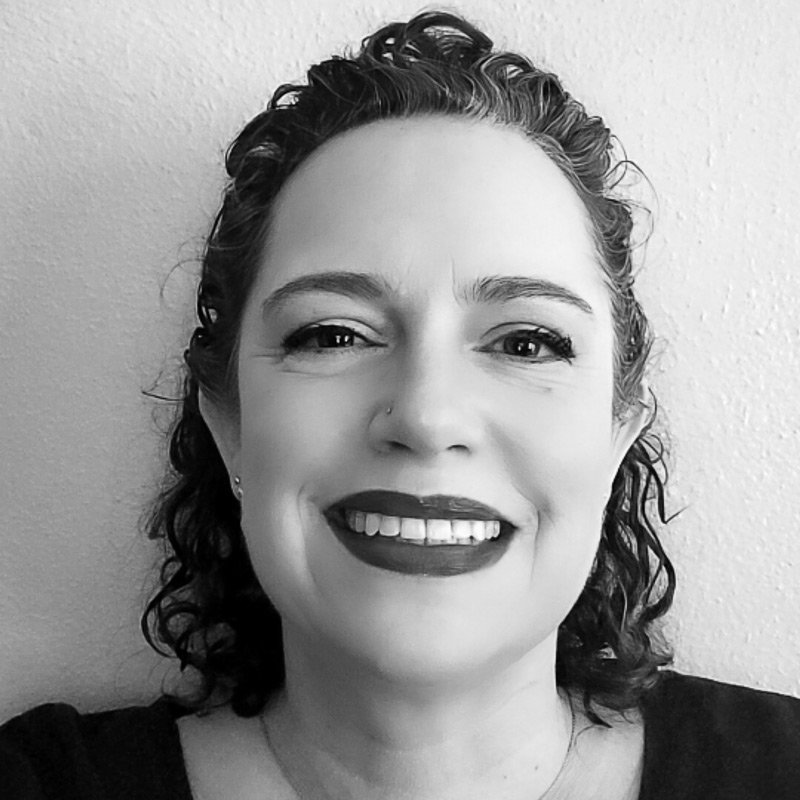 Hello!
I am a wife, stepmom, daughter, sister, auntie and fur-baby mom to four dogs and two cats. I moved to the USA in 2012, having grown up and lived in England for just over forty years! Surprisingly, I still have my British accent!
Things I love (other than friends, family and tarot)
my dogs and cats
traveling
football (soccer) my team is Aston Villa
writing with fountain pens
greeting cards
ice cream
Why Tarot?
I was just 17 years old when a friend took me to my first tarot reading. I can remember how nervous I was sitting in the reader's house concentrating on what I wanted to know. She handed me the seemingly HUGE cards and while I was shuffling, I dropped them all over the floor. Talk about 78 cards pick up! I was so embarrassed! I grappled around picked them all up hoping I hadn't summoned back luck for the rest of my life!
That reading was amazing! The lady picked up so much based on randomly placed cards, that I was completely hooked.
A few short years ago I decided to finally follow my passion; my true calling and lifelong empathic nature of helping others. Although I could read the cards for myself, I wanted to be able to read professionally. There is no educational degree in tarot reading, and like with all arts, it is a matter of individual interpretation, intuition and experience that goes into giving the best reading and guidance.
I have been lucky enough to be trained by world-renowned tarot readers and psychics who continue to inspire me and further confirm my desire to be on this journey.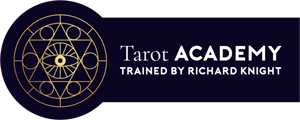 Why do I want to help?
Ever since I was a child, I have been a magnet for friends, family, colleagues, and even strangers asking for my advice. I've been consulted on all sorts of topics: relationships, family, work, business, as well as some very personal, hard-hitting issues. I inherited this from my mother who was one that people opened up to.
It is one of the most gratifying feelings to know that lending a sympathetic ear, providing a comforting shoulder, or serving as an invaluable guide has had such an uplifting and positive effect on my clients!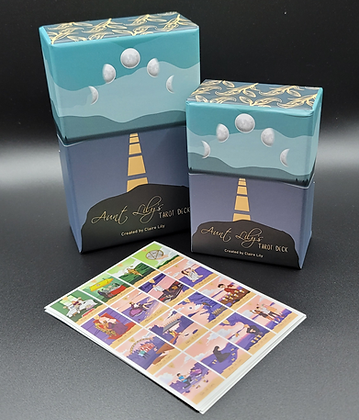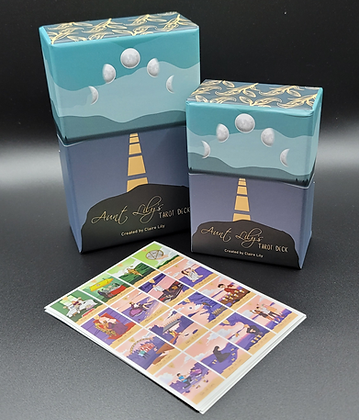 Aunt Lily's Tarot Deck
While I have been on my own tarot adventure, my creative side has really kicked in. In 2020, I designed and produced Aunt Lily's Tarot Deck. It was only meant to be for my niece who had shown an interest in the cards at the time I did email readings. I couldn't find a deck that suited her, so we put our heads together and came up with a modern, inclusive version of the Rider-Waite. It was only when I mentioned the project to my tarot family and friends who said they wanted a copy, that I decided to see if it would be backed for production on Kickstarter. It funded, and it became 'real' in 2021. The deck is great for all tarot enthusiasts. It has softer imagery, a couple of the Major Arcana cards are named for children, e.g The Devil is named The Fallen Angel, and Death is Transformation.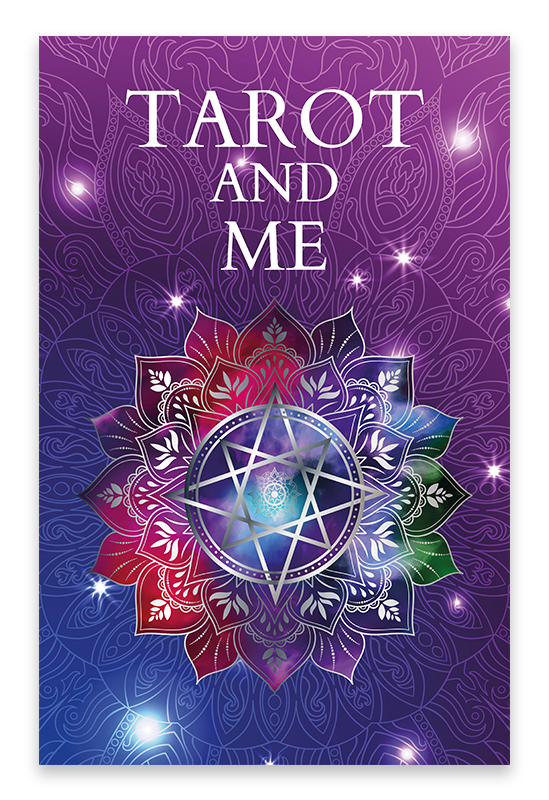 Tarot & Me
Next came Tarot and Me, The Ultimate Journal You Never Knew You Needed. I made this out of necessity and for my sanity. My tarot notes, inspirations, thoughts, ideas and interpretations were in half written in notebooks, on scraps of paper, my computer, my phone and when I had collected them all up, I had two full boxes. I needed ONE place to put them in. If needed this, I knew others had to as well…!