NEW! Aunt Lily's Tarot Deck
Limited Print of 1000 units
A modern, unique tarot deck
that is ideal for everyone, including beginners, teenagers, enthusiasts & collectors
Aunt Lily's Tarot Deck was originally designed for an 11-year-old to begin learning how to read tarot cards.
The Major Arcana in this tarot deck are beautifully depicted, with softer imagery for the scarier looking cards. Each suit of the Minor Arcana is color coded for ease of learning.
Following the Rider-Waite Smith style of tarot deck, the images were carefully designed to reflect today's society, including disabilities and global issues.
This tarot deck is a perfect for beginners and seasoned readers, who are looking for a modern, user friendly take on the ancient art of tarot.
Aunt Lily's Tarot Deck has FUNDED – THANK YOU!!
Aunt Lily's Tarot Deck was originally funded with 171 backers in 2021 raising over $11,174 to bring the project to life!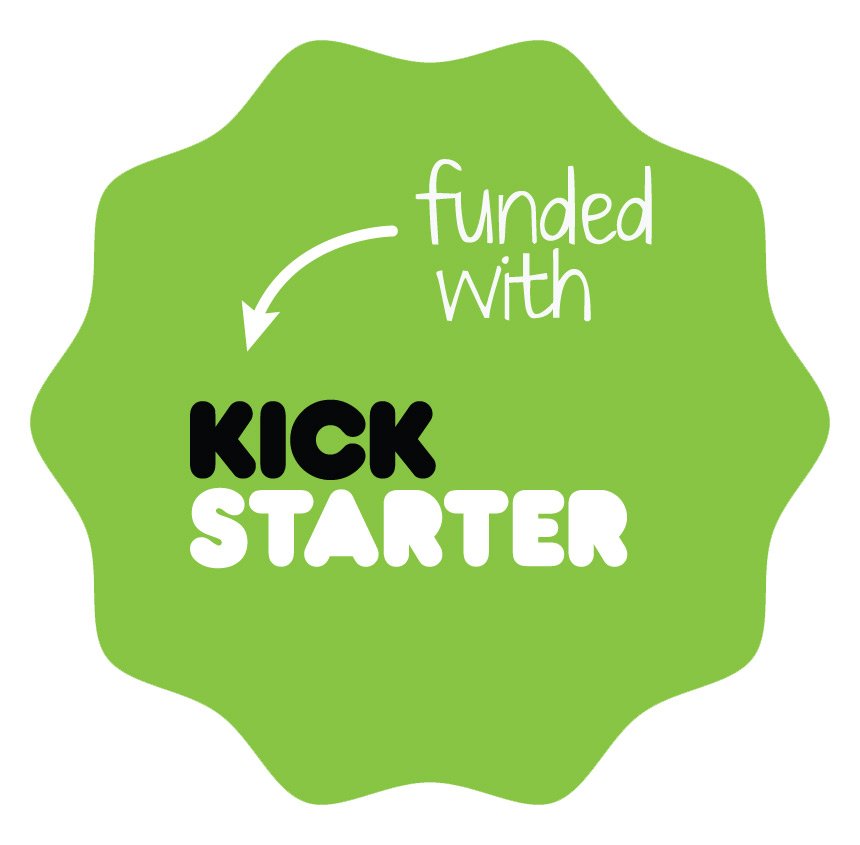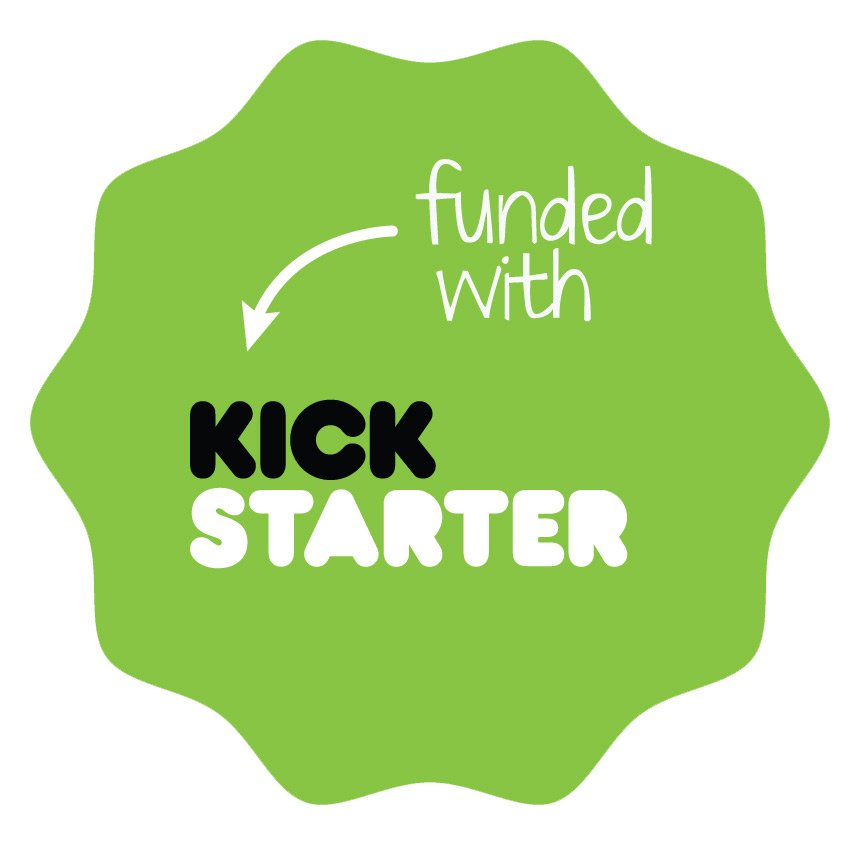 The Story behind
Aunt Lily's Tarot Deck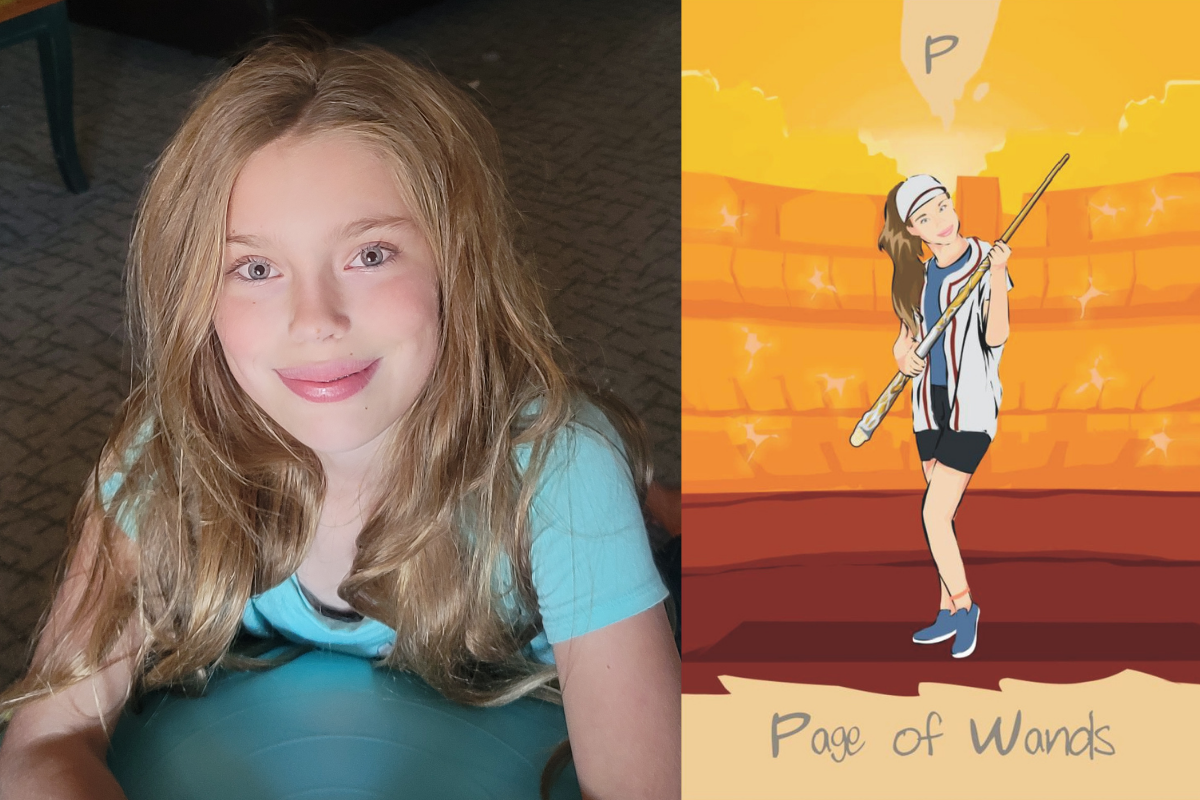 Every morning for two weeks my niece asked to look through one of my tarot decks. She was all big-eyed and excited about interpreting and organizing the cards.
She gave meanings to each card, asking me if they were 'right,' and thoroughly enjoyed the whole 'pull a card a day' process. I loved her enthusiasm, and how she embraced and enjoyed laying down cards, explaining them in her own way.
She was eager to learn, comfortable, and natural handling the deck. Shuffling the standard tarot deck-sized cards with her small hands proved a challenge, but that didn't stop her. As expected, she asked for her own tarot deck. After her mom's agreement, I was on a mission to find the perfect deck of cards for her. I didn't want anything too dark or adult, and although there are so many great tarot decks out there, nothing really stood out to me. So, I told her we would create our own ….I know, crazy right?!!
Over time, talking with members of tarot groups I associate with; more and more interest was being shown in my creation. That started this unexpected and amazing domino effect of people asking if they could buy a copy of Aunt Lily's Tarot Deck.
Knowing that I can't draw a straight line with a ruler, I went on the hunt for a designer to take the images from my mind and capture them on cards. I found the wonderfully talented Maria and her team, who helped turn my scribbles and ideas into beautiful works of art.
Check out the videos below
Who is in Aunt Lily's Tarot Deck?
Aunt Lily's Tarot Deck The Major Arcana
Aunt Lily's Tarot Deck The Minor Arcana
Fans
"Frankly, the fact that this deck connected with me as strongly as it did was surprising to me. I've worked with many varieties of decks and actually own close to 1000+ others.

Still, from the beginning, there was something about Aunt Lily's Tarot Deck by Claire Lily that appealed to me in a quiet, unexpected way. The images offer depth when desired, I find the colors to be soothing, and the artwork conveys messages perfectly without unnecessary distractions. This deck has been my "go to" deck for some time. I consider it to be my faithful partner during readings."
"I just received your cards!! Absolutely stunning!! You are just amazing…the way you wrapped them.. the notes inside…texture of the cards…brilliant!!! Thank you!

My Granddaughter wants to learn the tarot…these are perfect for us!! You are a sweetie! So creative!!

I love the ebook. Very simple….I love the way you placed your past in the cards…. absolutely brilliant!"
"Just received your colorful, beautiful, soothing, and
extraordinary deck. I love the high quality of your product,
the care that went into packaging, and the additional info cards!GREAT job.

As a collector and reader, I will cherish and share this work of love with many! Thank you!"
"Hi Claire, I wanted to give you feedback on your beautiful deck that you sent me. I love how the wands are quite sporty. I adore the cups being recyclable such a unique and subtle reminder to us all. I love how all races and disabilities are depicted and included especially the Queen of Cups. I adore the similarities but also differences between the RWS deck and your deck.

I enjoy how each suit has a running color through the deck. Oh my goodness the Strength card gives me goosebumps. Transformation, the Fallen Angel and Awakening are such splendid cards compared to RWS deck which can fill people with fear. I really found your advice cards helpful as well. I've never seen that before. Tiny things crack me up like the handbag on the fool card! I think the modern feel is so important and will be so special to younger people who buy your deck.

They'll relate so much easier. I hope it's a real success for you. I can feel the love and dedication in each card"